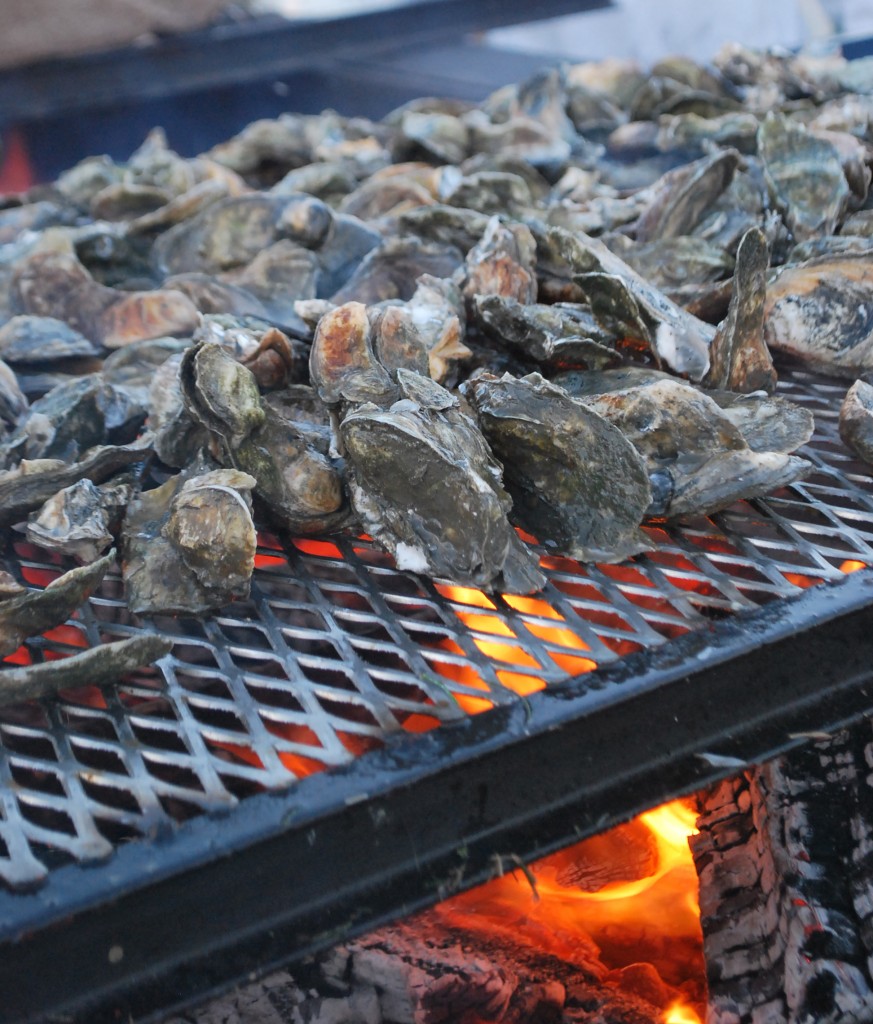 Let Eastern Shore Events & Rentals "roast it up" at your next event with an Eastern Shore-style Oyster Roast!  Guests will heighten their taste buds as they feast on local oysters seasoned by the waters of our local creeks and the Chesapeake Bay!
Featuring locally-grown and harvested oysters, steamed and roasted over our special roasting boat, this local experience  will leave you and all your guests talking and wanting to come back for more!
…and don't forget, we have all your party needs with tents, tables and chairs!
Contact us today to customize a package just for you and we can bring this experience to you!